Call The Pro Shop Today at 301-271-7870 for further information on all leagues.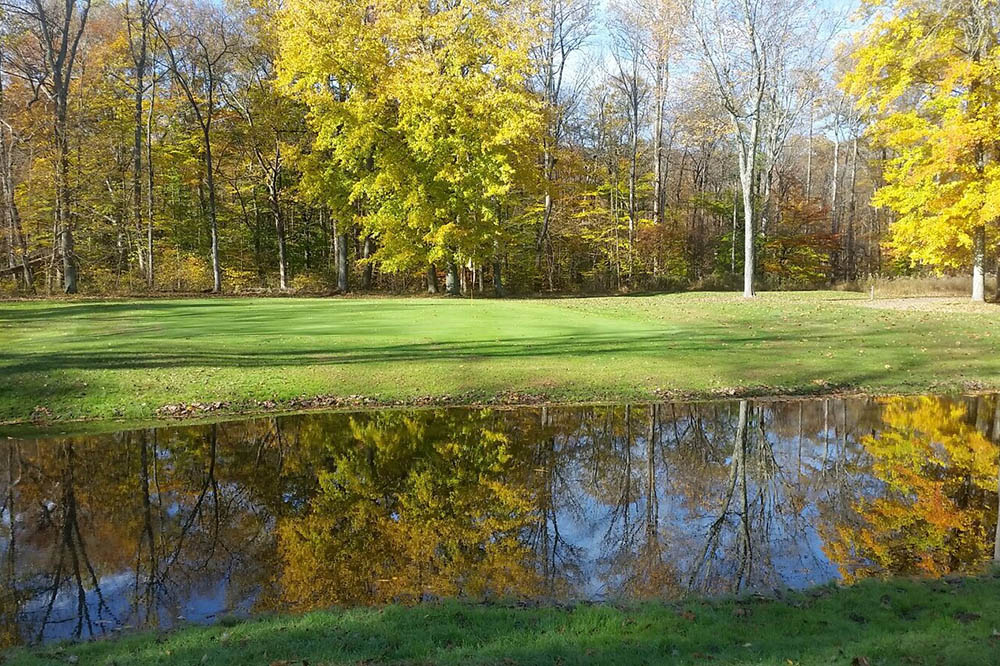 Monday Night League
This casual 9 hole handicapped league is perfect for the golfer looking for regular competitive play. The group includes golfers of all skill levels and meets every Monday evening. Golfers play an individual score which is then awarded FedEx style points and prizes based on handicapped results.
Tuesday Night 2Somes
A 9 hole handicapped league designed for you and a partner to complete on a weekly basis against another two person team. This league pays out weekly prizes based on handicapped results and keeps a season long point system to rank the winning teams. The end of the year culminates in a bracket style elimination tournament leaving the best team left standing.
Ghost League
This creative and flexible league is perfect for the golfer with an unpredictable schedule. The 9 hole handicapped round can be played any time during the week Monday-Friday. A completed scorecard is dropped into a drop box and the score is then randomly matched against another "ghost" opponent each week. Prizes are awarded after an end of season tournament.
Thursday Night Skins
The 9 hole Thursday night group is an unofficial league that brings out some of the best area golfers. This NON-handicapped event allows competitors to play only the nights they choose and pays cash prizes for individuals with the lowest score on each hole (skins). It operates in a "two-tie all-tie" system for the awarded skins and also awards cash to the 2 person team with the lowest best ball score. These teams are randomly selected.